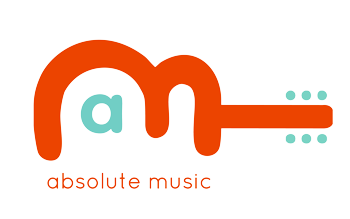 absolute music

original music. sound design. audio recording. audio post.

We compose and produce award-winning original music, record voiceovers via Source Connect, and do sound design for TV, radio, advertising, and interactive media. We also create soundtracks for films. Location sound recording and production sound mixing is our secret specialty. Our industry experience is legendary…yet we are amazingly still in our twenties.

Work with us in our downtown Minneapolis recording studio by contacting us via email or 612.339.6758.
johnny hagen

owner. composer. audio engineer. sound designer.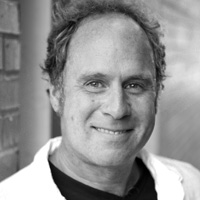 Owner of Absolute Music since 1985, Johnny has worked with the Disney Channel, HBO, film director Robert Altman, CBS Network TV, and Target among others. His work is nationally recognized, including an Oscar nomination for his film scoring work. Original music compositions include "Ten-Pin", a symphony dedicated to bowling legend Earl Anthony, and "Yoko Ho'oponopono" for biwa and ukelele.